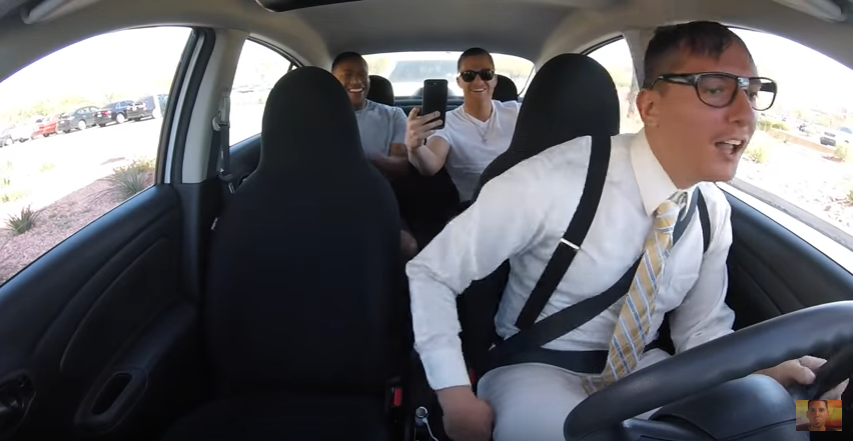 Let's have a real conversation without the drama and disbelief first – Uber is coming in July this year!
The bill was signed Saturday afternoon; The Senate will vote tonight. and Gov. Andrew Cuomo is expected to sign it soon after.
What's so good about Uber?
It isn't easy to get taxi transportation Upstate and it is also expensive (at least $15 minimum for a ride in some areas). The RTS bus system is pretty decent but the transport time averages about 20 min to 1 hour for most routes. I can list several occasions where I wish that I could hail a neighbor or friend to take me to school or work. Finally, if we are thinking about Rochester and Upstate New York being "green cities" then reducing the number of vehicles on the road is one way of ensuring that sustainability mandate is met.
Cost for UBER
Uber is a sweet solution that gives me life honey. I recently used it in Toronto and it was just fabulous. I was able to navigate Toronto for about CAD$4 per ride. My NYC friends estimate that the average city fare is approximately $8 including a minimum, state tax and fees.
Setting up your Rider account and Using UBER App
What I loved the most about Uber is the smooth integration with Google Maps and its mobile app. I was able to easily "Hail a ride", get information about the vehicle and driver.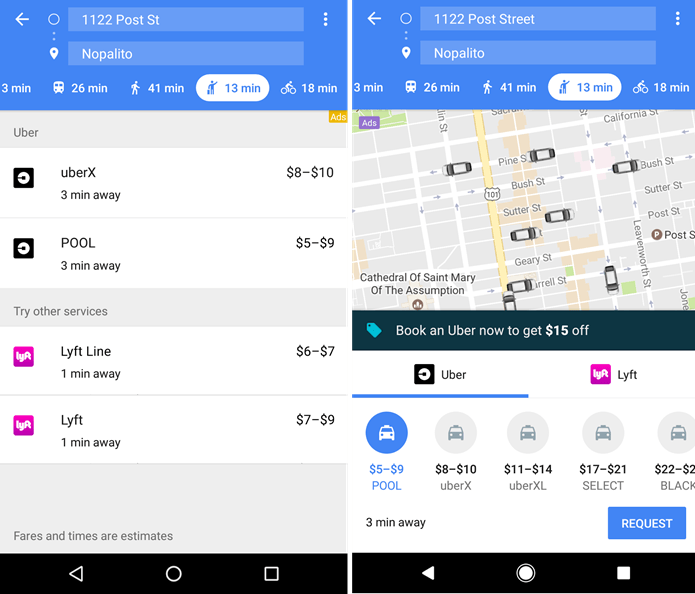 The Uber App and Google Maps integration allows you to setup an account in under 2 minutes. You can also get fair estimates easily through the app. What is also nice was stepping out of the Uber and not worrying about payment and tips because it's all done through the app.
Becoming a Driver
Most States require that you and your vehicle are registered to provide "Ride Hailing" service. The age limit is 19 and you must pass the background check.
A couple things you must be mindful about
If you cancel, you have to pay! If the driver cancels because of you (e.g. you did not show up within 5 minutes) you have to pay. this is unlike your traditional taxi service where it's the driver's loss. Also, the service requires a credit card on file and they will permanently lock your account for non-payment.
Now, about the most recent Uber PR daymare/nightmare
Mobile Depravation syndrome must be a real thing! 😳 Why on earth would this woman blatantly confess that she would lie to the police about being raped by this Uber driver? This man is a pure soul – bless him, Father, bless him.
Maybe I'll share a ride with you soon. Please be nice to our Uber drivers and if they are not nice to you then report them to Uber!
Sign up for the Lucky Guy College Mentee Program