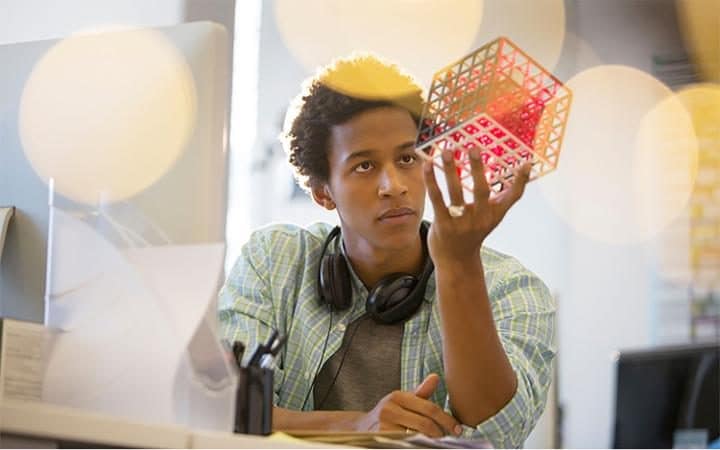 What great news — Governer Cuomo said free college for New Yorkers going to CUNY and SUNY colleges! (Not that it was very expensive, to begin with.)
My goal is to help at least 5 young men complete their associates and then their bachelors degree.
I meet too many young, savvy and poor black men who easily list several issues as to why they are not in college or dropping out. I discovered these 3 problems:
 The first and biggest problem is 

money

but thank you, Gov. Cuomo, these guys have a better chance.
The second problem is they don't know where to start when they do want to.
Third, they don't finish what they started because college life isn't easy.
Why college is so important for us men
I met so many guys who struggle because they are worried about taking care of their family and the mounting debt that is involved with trying to get a college degree. Guys, it is now possible to get a college degree and still be able to help your families without incurring the debt.
The biggest benefit from a college degree is upward mobility! Forget the argument about not finding a job after you graduate and understand that most employers seeking highly skilled employees really want to know that you have a degree!
So, where do you start with college?
I mean, you might be uncertain about what career path you want to take, what subjects you want to begin trying out or just overcoming the "I need time off syndrome." Some guys I've spoken to are uncertain about their career path (really they fear switching and wasting time in college). My advice is to keep it simple: do you like speeches, politics, art and writing vs. math, biology, physics etc?
As a mentor, I'm here to help and listen.
If you are upstate New York and you need help figuring things out, in terms of college, let me know.
Come chill with me on a Saturday and we can talk about some action steps for getting into college; more importantly, completing the (bleep!) degree.
My Struggle with college
My brother, sister, and I are first generation college graduates for my family. I've been to college 3 times! I've been schooled in both private and public sector schools. I have participated in several certificate programs. I know a thing or two about the issues and navigating the college system.
The road to success is a winding staircase (some guy or girl said so)! I finally got my Associates in Advertising and Public Relations from Monroe Community College last year. I landed a nice job in marketing because of the degree AND pig-headed persistence. I still freelance on the side. Now, I'm am heading into my 4th year at RIT working on completing the Bachelors program in Advertising and Public Relations with a minor in Business Administration. Call me crazy 😜 but I'm participating in the college's 4+1 Masters program (go big or go home). In essence, I have 2 more years of college and I'm loving it.
I've learned a few things on this journey, people say, "Anthony you are always in school." True but I keep my skills very sharp and I'm increasingly more marketable. People say, "Anthony the degree is not going to help you get a job in this tough market." True, but I got the degree, made connections, learned how to write a good resume and how to perform better in interviews. I now have a rewarding marketing job for a real estate firm that I not only love and enjoy: it's paying the bills and some.
So, hit me up if you need some help. I'm looking for 5 mentees. I'm going to ask about your goals and grades so come prepared.
Learn more about free education for New Yorkers
https://www.insidehighered.com/news/2017/04/08/new-york-state-reaches-deal-provide-free-tuition-suny-and-cuny-students
Sign up for the Lucky Guy College Mentee Program