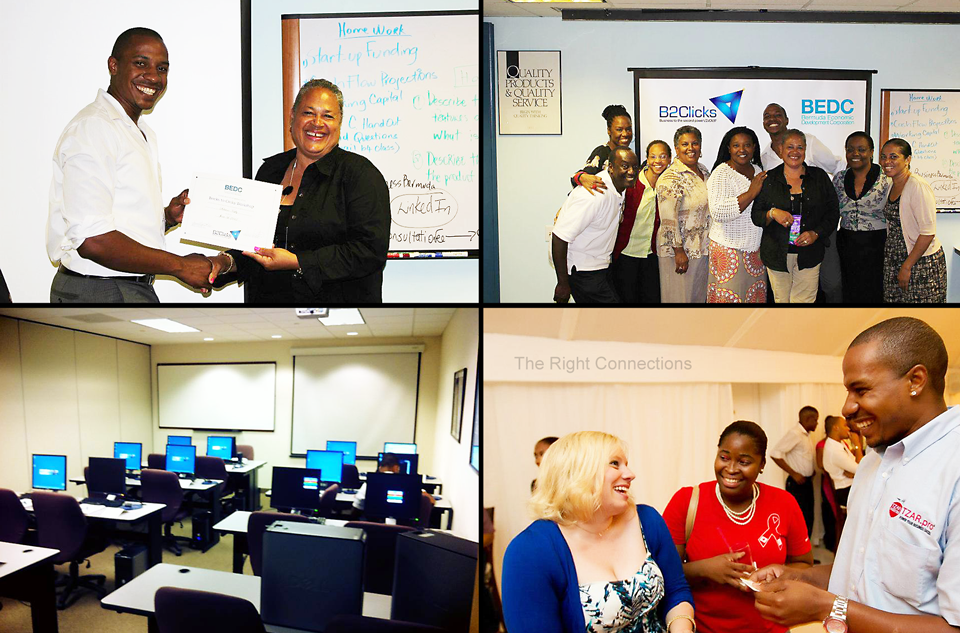 Training sponsorship
One of ARC's core objectives is to develop and deliver training programs to assist the Caribbean Community to build their capabilities, knowledge, and understanding.
This allows them to make full use of Internet resmyces and effectively apply modern Internet technologies and techniques.
We have a full time group of trainers that travel across the region presenting an annual program of training to my members.
Sponsoring a training event allows you to expose your organization, products, and services to an audience of small business professionals in your local market.
ARC Training is marketed to small business owners , business professionals, chambers of commerce within the region.
Responsibilities
ARCs training cmyses are organised in partnership with local hosts within the country the training is being held in.
Responsibilities of the local host (if applicable)
Publish the event within your country
Secure a suitable venue for the workshop
Arrange catering for the participants
Assist with getting visas and identifying suitable hotels for the accommodation of ARC personnel
Provide a high-speed Internet connectivity, a multimedia projector, flip-chart/whiteboard and marker as well as on-site logistics at the training venue.
Being a local host enables you to
20% of the class size as complimentary seats (e.g. 8 seats in a class of 40)
Save on costs for travel and accommodation
Highlight your organisation's profile
Display your corporate logo on ARC Website, Training Portal, Training Materials
Help ARC offer more cmyses to its members.
ARC will
Announce the Training cmyse and your location to ARC members and
publish details online
Register the attendees for the cmyse.
ARC will pay for
Travel and accommodation for APNIC trainers
Shipping costs for the training material.
Conditions: ARC workshops must be open to individuals outside your
organisation.