Ever wondered how you can integrate a messaging service into your application so that customers can collaborate with staff sharing documents or even starting a video chat. Well, we researched and discovered the top 5 open source tools that you can integrate to do just that.
If you ever used #Slack then Rocket Chat would look very familiar to you. The tool is highly customizable and it has a Web, Desktop & Mobile versions allowing you to build an application that allows your customers to chat from anywhere. I suggest visiting slack and using it and finding out if you like its functionality. A final point, the application allows On-Premises installation. Essentially, Chat on your infrastructure so that you can be in complete control of your data and platform. If you cant be bothered with an on-premise integration then they offer a variety of cloud options.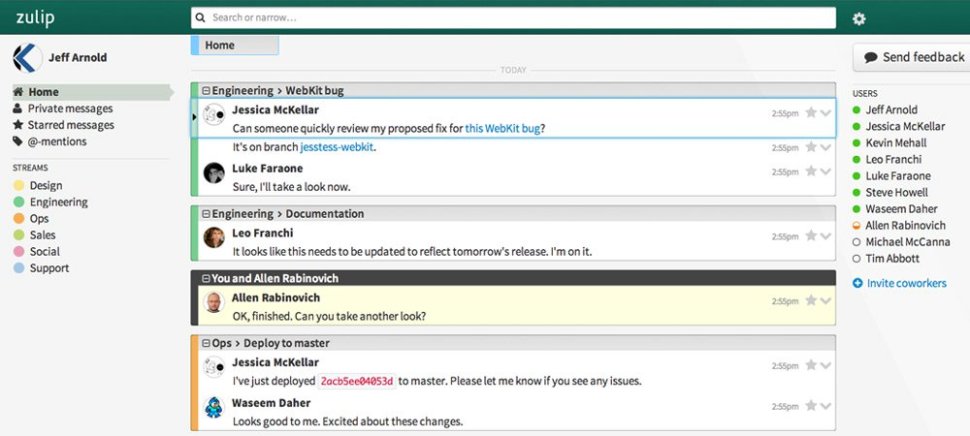 Zulip Chat powers many CRM and Support Services application. Maybe one of its best features is the customizable chat, email integration, and ease of deployment. The application is available on macOS, Windows, Linux, Android, and iOS. The application can be operated on your own server or Zulip's. There is a fee for using the tool but it is worth it if you are building enterprise type solutions.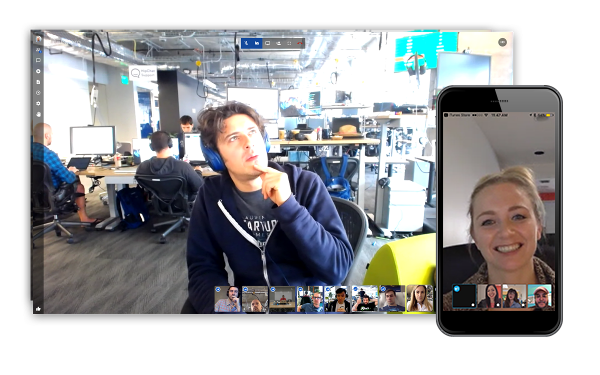 Video chat is the way of the future so integrating Jitsi may be a great move. Jitsi video chat powers many of the video chat tools you know such as Nelnet, Comcast and Stride. The solution is not the easiest to integrate but there are many developers that can help you with setting up the application on your server. Yes, it is opensource. Check out Stride if you want to see this application in action.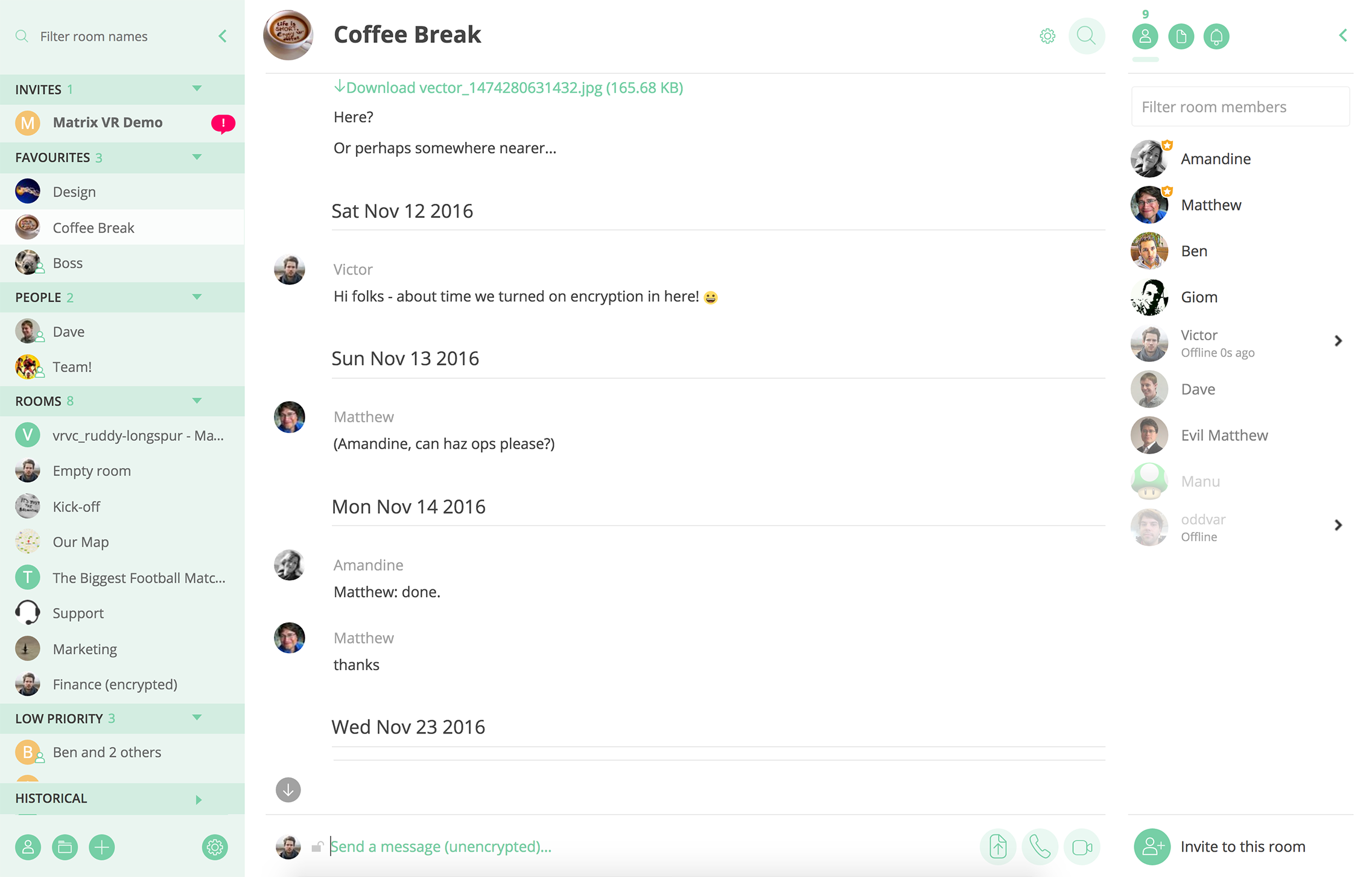 If you are familiar with Facebook Messenger of Upwork then Riot Chat will look and feel familiar. This application is pretty powerful as you can tell. It's completely open source but they offer hosting options. They stress encryption as a major selling point for the application but I personally think its the simplicity that makes it a winner.
On a final note, selecting the right application should not be focused on your needs, rather, you should ask yourself, "How will customers use your chat features then how do you want them to use your chat features?" Let me know what you think. Comment and Share!
Sign up for the Lucky Guy College Mentee Program